Airline Reservation
Flyhind Tours & Travels Pvt. Ltd. commenced its operations in 2012, and offers a full bunch of travel services, equipped with leading CRS like Galileo, Amadeus, Sabre and other web based airlines.
Holidays
Holidaying may last only a few days, but its memories will stay forever. Flyhind Leisure is an exclusive division committed to provide the best-in-class service aimed only for the guest satisfaction, to make those moments the memorable forever.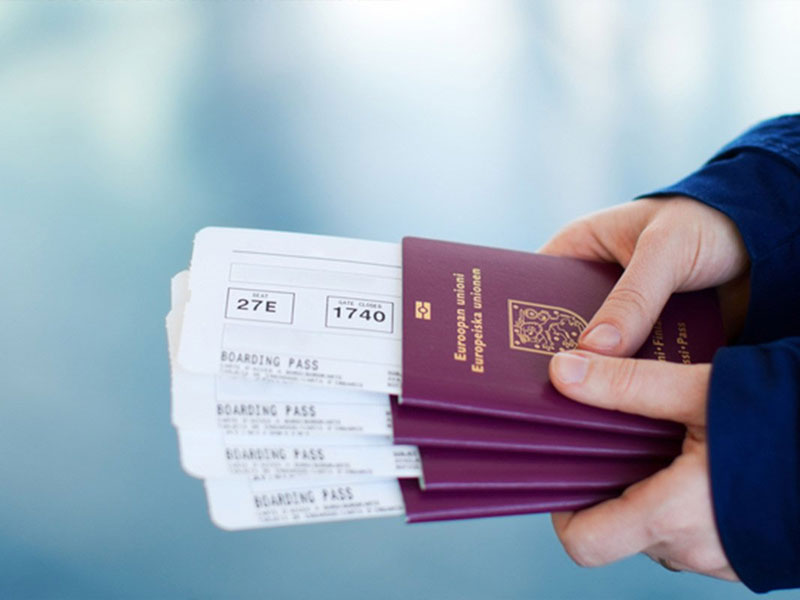 Documentation
Travel always needs a lot of documentation. Either it may be Visa or Passport or Travel Insurance or Certificate Attestation or else, our dedicated and experienced Team can guide and assist you one your needs.
Hajj & Umrah
Flyhind Tours and Travels Pvt. Ltd. is recognized and licensed by the Ministry of Minority Affairs. With the blessings and prayers of thousands of Haj & Umrah Pilgrims, our more than a decade experienced Team can assure your pilgrimage the most serene.